Our Services
Our holistic approach to Architecture allows us to be fully engaged with your project from beginning to end.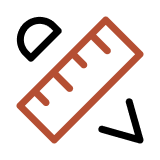 Architecture
We provide our clients with a holistic approach to architecture. Combined with a mastery of construction techniques and architectural design, our clients benefit from a truly diverse background in residential, commercial, industrial and institutional projects.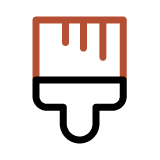 Interior Design
Our interior design process embodies a harmonious approach and continuation of the architect's initial vision. By combining various colors, textures and patterns our designers create vibrancy within a diverse range of size, scale and style.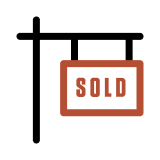 Real Estate
Our real estate services can help our clients sell their existing property or help them find the perfect location, property or building for your home or business. This service is an invaluable asset when planning your project.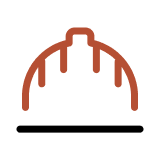 Construction Management
Our construction management team works closely with our designers to ensure the quality and accuracy of the approved designs. We ensure you're informed throughout the construction process and your interests are upheld.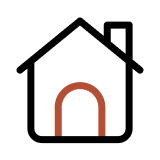 Structural Design
We design and determine a structure's stability, strength and rigidity to resist all applied loads in an effort to develop a design which is efficient and cost effective.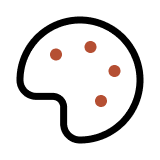 Graphic Design
By utilizing the latest in 3D visualization and virtual reality, our designers are able to work within a "virtual-scape" expanding the limits of architecture and design. The results allow our clients to see their project realistically and explore a variety of options in real time.
Carefully planned, thoughtfully considered.
Our Work
We offer full architectural and design services covering residential and commercial design of all sizes, including industrial facilities and institutional structures. See below to get a better look at a small sample of our work.
Have a question? We're here to help. 215.674.5950