Interior Design Services
Our work is a collaborative journey with each client. We provide as much or as little guidance as you desire, based on your need, level of interior design knowledge, and personal preferences. In every case, our services are geared to help create the customized space that is functional and original to you.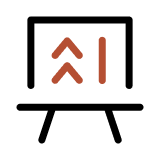 Inspiration and Conceptual Design Meetings
Before beginning a design project, we'll encourage you to share your aspirations and dreams for the space you want to create. We'll help you transform these aspirations into multiple, tangible design concepts, and then collaboratively explore each option. We will explore your color and style preferences, plans for utilizing the space now and in the future, and the level of financial investment you wish to make.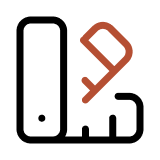 Color and Material Study
What feelings do you want your space to evoke for you and your guests? Through this study, we take you on a journey of discovery into the aesthetics and psychology of colors, textures and lighting. You'll understand that even subtle changes can profoundly affect the feel and tone of a space. We will use Inspirational Mood Boards to help you experience the emotions of a range of styles, textures, and colors. Material and Finish Palettes will allow you to literally feel the textures in your own hands. Ultimately, we will help you choose the unique tone and feeling that will permeate your space,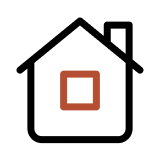 Virtual Interior Design Modeling
Through complete virtual immersion, we can place our clients inside their conceptualized space, allowing them to see with a designer's eye. You'll be able to observe photo realistic changes in colors, textures, materiality, and arrangements in real time, and we will adjust and fine tune the design together.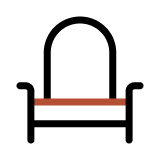 Furniture Procurement and Merchandising
Our designers act as the client's liaison to furniture, fabric, and other purveyors—researching the quality of brands and manufacturers, handling the details of showroom design meetings, coordinating placement, and completing time-sensitive tasks that are often not apparent to most clients.  Our designers are licensed furniture merchandisers. This enables them to procure items directly from the manufacturer, eliminating the "middleman," and passing the resulting savings on to our clients.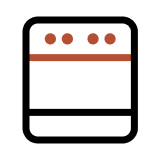 Specialized Fixtures and Equipment Selection
Depending on the space you're designing, you may face an overwhelming array of options and choices beyond furniture. What is the perfect light fixture that makes your new family room fun and cozy? What range top and dishwasher will be perfect in your redesigned kitchen? Is there an elegant and functional faucet that will be ideal for the master bedroom? Our knowledgeable designers can help you sort through seemingly endless options for plumbing fixtures, flooring, wall coverings, appliances, specialty windows and doors, counter-tops, and cabinets, to name a few. From selection to delivery and staging—our team will be with you every step of the way.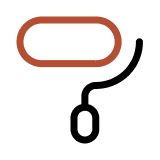 Contractor Administration
Our reputation and long-standing relationships with local general contractors, painters, and other artisans allow us to procure and manage these external contractors on behalf of our clients. We ensure that all components of your design plan are precisely executed by highly qualified experts. Our designers understand the intense level of care and attention that is required at every step of your interior design project. Depending on each client's needs and preferences, we are available to be on site at any or all stages of project implementation.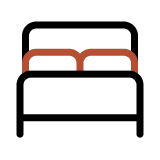 Marketing Services
For clients looking to showcase a town home or other types of residential or commercial developments, we offer services that will help them attract potential customers. Our services include the development of an array of marketing tools, including staging a model home or space.
Thoughtfully planned, Visually Stunning.
Our Work
Here at Luce Interiors, we understand that trends come and go. While our designers are certainly up on the latest interior styles, colors, and "hot" furnishings, they are focused on bringing your unique and timeless dream to life. We are proud of our diverse portfolio of work.
Have a question? We're here to help. 215.674.5950