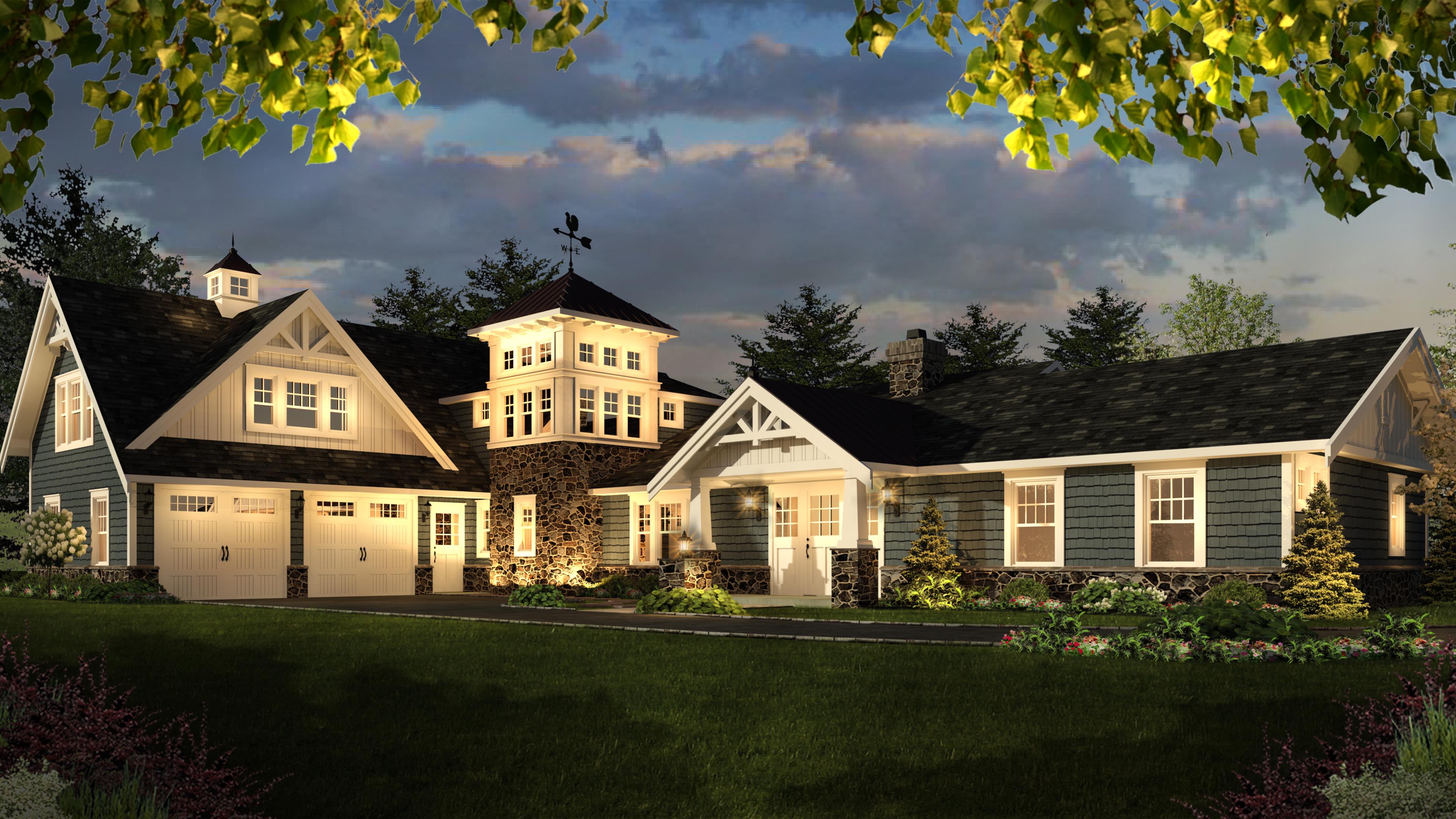 Elon Circle Bungalow
It's hard to see the potential of a 1940's bungalow which has lost much of its curb appeal. Homes like this are perfect for makeovers and often yield one-of-a-kind results. With some subtle, well placed changes, this home now exudes the charm and beauty of a Modern Cottage while maintaining its original relaxed and unpretentious appeal.
Small rooms with poor circulation plagued the original home's layout. It was very important to the home owner that the new design consisted of an open floor plan with lots of natural light. A new garage and second floor addition were being added and these came with careful considerations to structure and proportions.
With renovations, it is important to find the balance between the old and new.
The distinctive turret element became that critical anchor point. From a construction stand point, the turret allowed old members to easily be tied into the new. Each of the unique flanking sides of the home from the turret now blended together visually and proportionally.
Learn more about Elon Circle Bungalow from Architectural Project Manager, Michael Girard.
Custom interior built-ins, open gathering spaces, a cozy library nook and historic bungalow charm all helped to finish this home off in style. Both the home owners and neighbors are very happy to see the tired rancher be restored to a fresh bungalow cottage.
September 20th 2017
By: Chris Luce
CATEGORY
Residential
Renovation
LOCATION
Fort Washington, PA
SERVICES
Architecture
Interior Design
Structural Design
Code Investigation
Graphic Design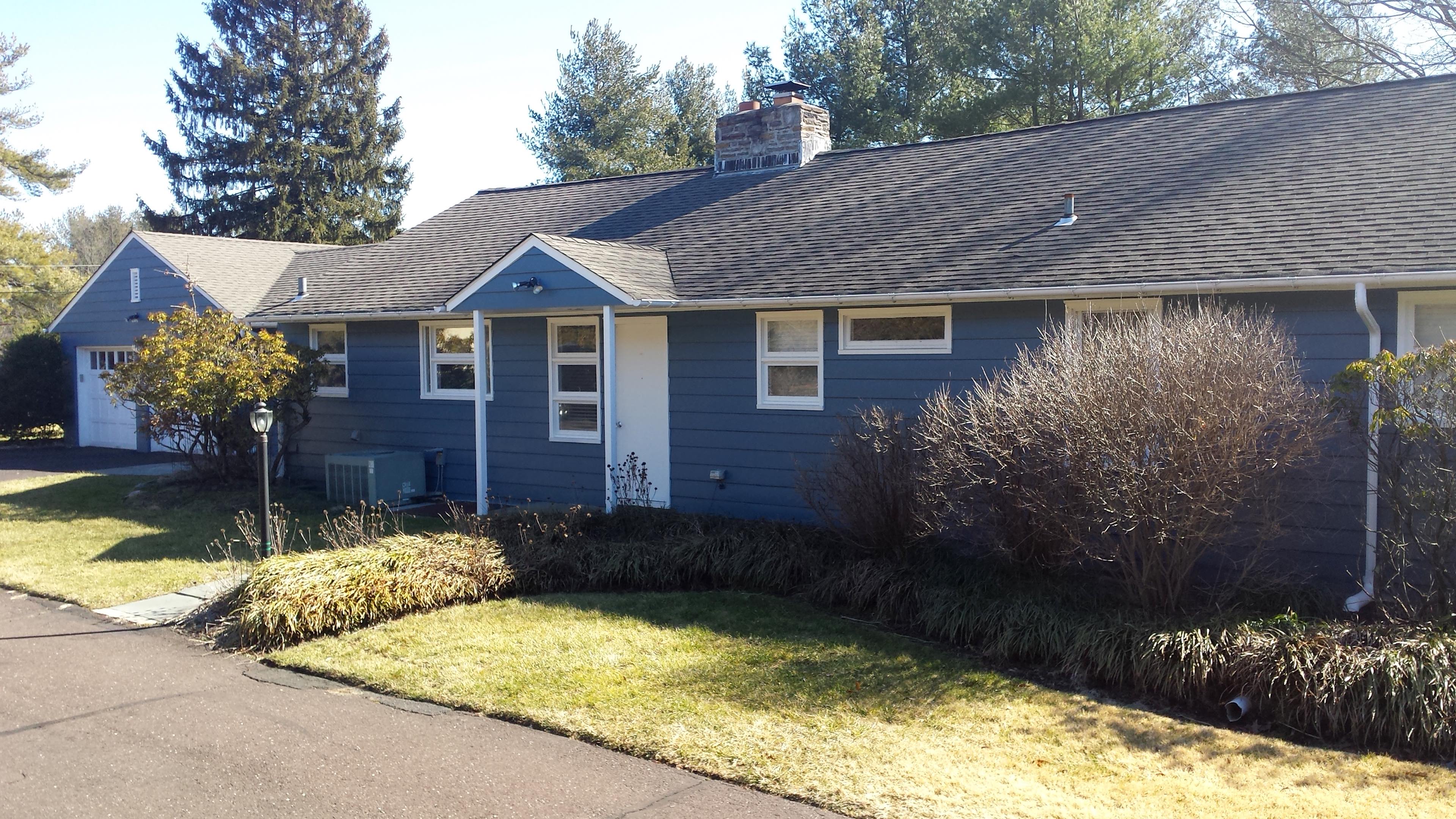 Have a question? We're here to help. 215.674.5950